ARD Music Competition 2020 Cancelled due to Corona Crisis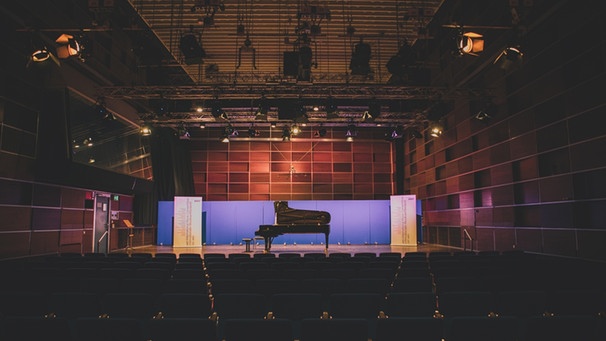 The ARD's International Music Competition, scheduled from August 31 to September 18, 2020, will not take place. The competition organizers have reluctantly decided to cancel this year's competition, the 69th, and to defer the categories Flute, Trombone, String Quartet and Piano to the year 2022.
"It is now clear that the worldwide Covid-19 pandemic makes it impossible to carry out a sensible, and above all fair competition in the usual manner. Despite extending the application deadline twice already, we have accepted that we cannot stage the competition this year. At this stage in time, it is impossible to gauge whether, at the end of August, the candidates and jury members would be able to travel – and in view of the very nature of this international competition, with competitors from many countries on four continents, this is an absolute prerequisite. When it comes to the organization of this event, the world's largest classical music competition in 21 alternating categories, there are just too many imponderables," the competition's artistic management explained.
Fach categories postponed until 2022
This year's fach categories (flute, trombone, string quartet and piano) will be postponed until the 71st competition (August 29 – September 16, 2022). Competitors who were to participate this year may then re-apply, even if they exceed the age limit valid in 2020 – this represents a unique goodwill gesture in view of the extraordinary situation.
No ARD Prizewinners' Festival in 2020 – Live transmission of a Studio Concert
The ARD Prizewinners' Festival established in 2001 and featuring 14 concerts from May 9 to 23, 2020 in southern Germany, has also been cancelled. As an alternative, prizewinners from previous years played a studio concert without an audience at Bavarian Radio on Monday, May 25, 2020, which was transmitted live by the broadcaster on the BR-KLASSIK radio station and via video-stream.